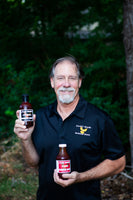 My Guarantee!
It took me years to perfect my Original BBQ Sauce. It's so good that if you don't think it's fantastic, I will give you your money back!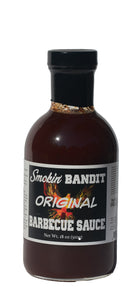 THE ORIGINAL
This is like dating the girl next door who has loved you since you were toddlers, (if the girl next door is Kate Upton.)
BUY IT NOW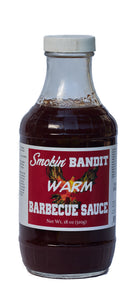 A WARMER VERSION
This is like dating that girl in College that has a leather jacket and a tongue ring. You know it's going to fun!
BUY IT NOW
Yeah Baby!
This is like dating a beautiful sophisticated woman, who, after the second drink whispers,"What's your safe word?" It won't hurt you though, remember you have a safe word (P.S. it's Bandit).